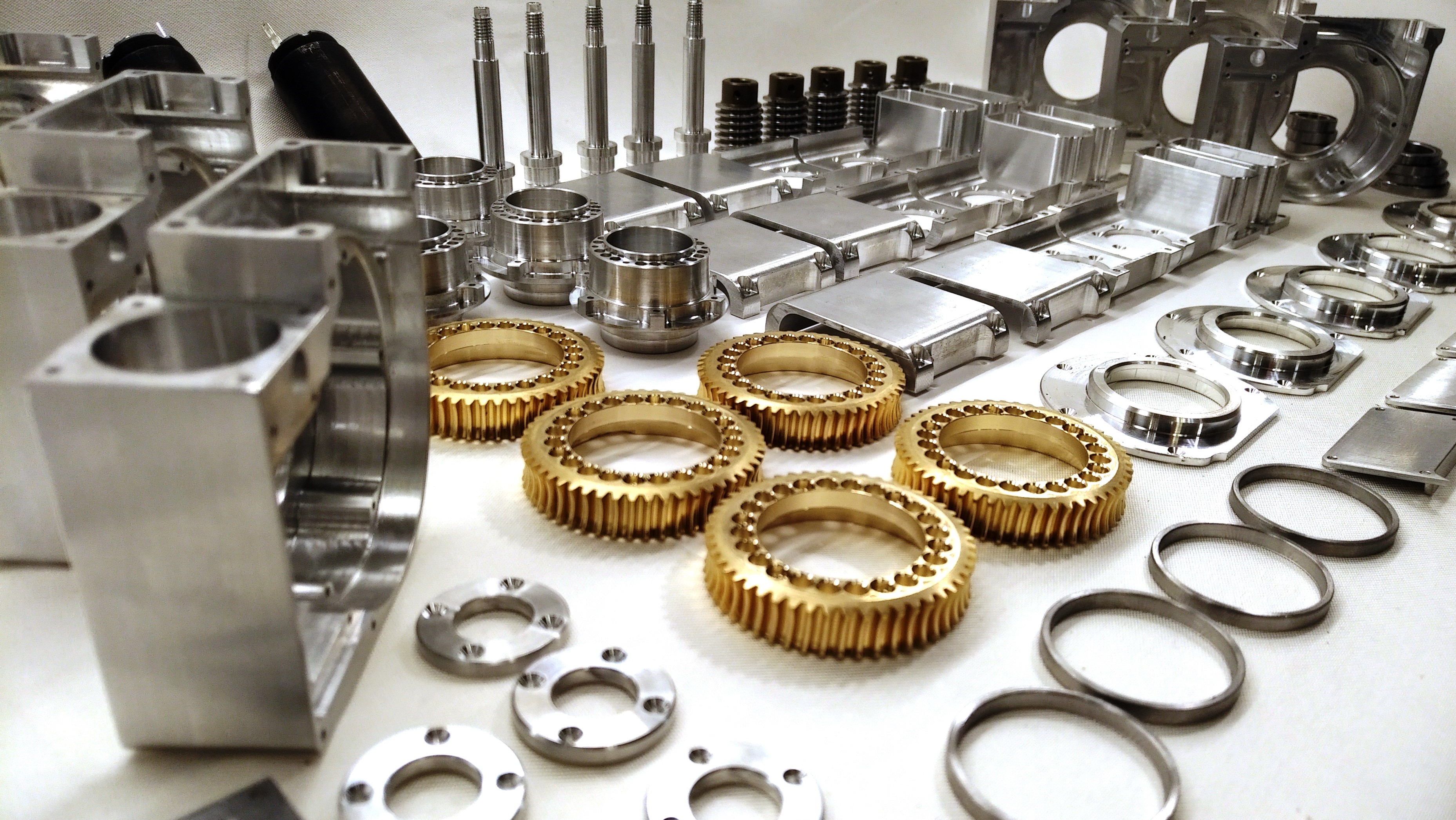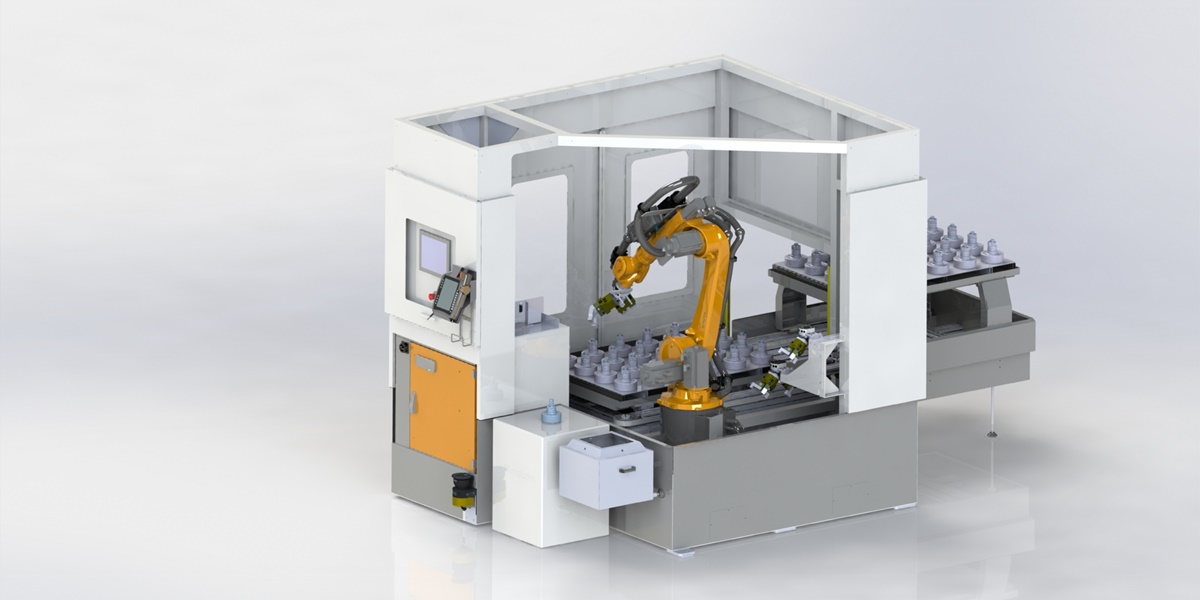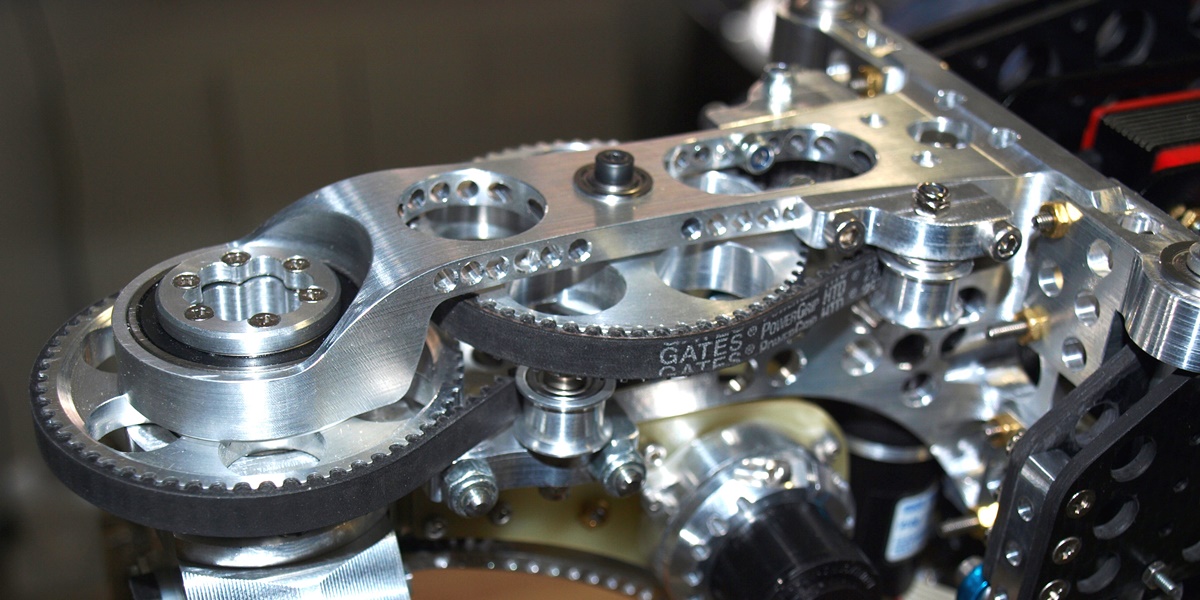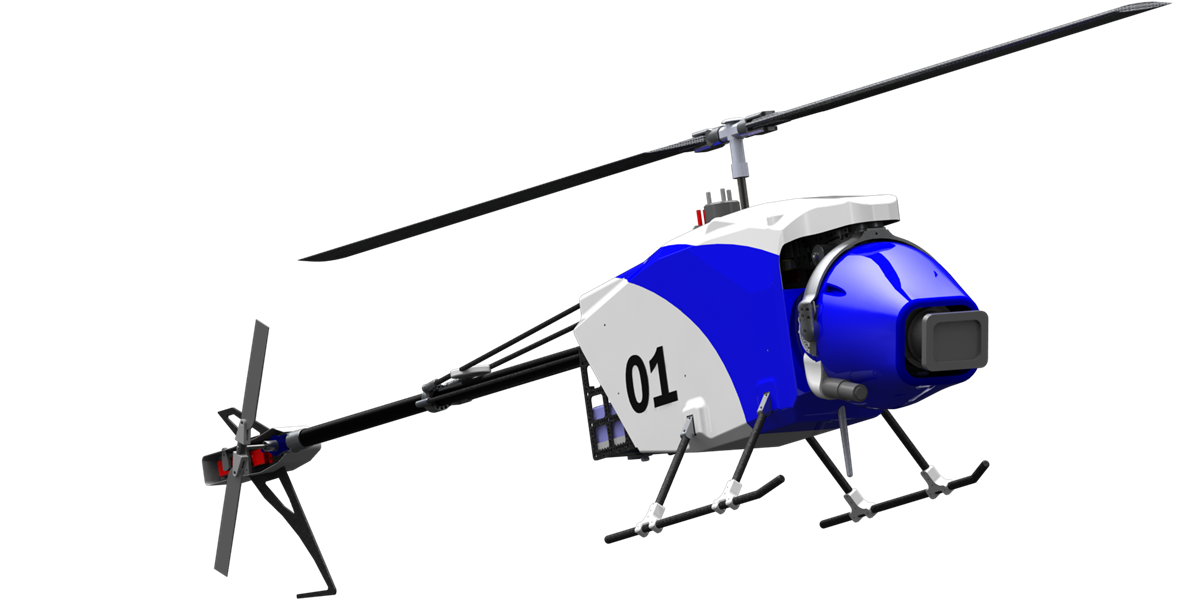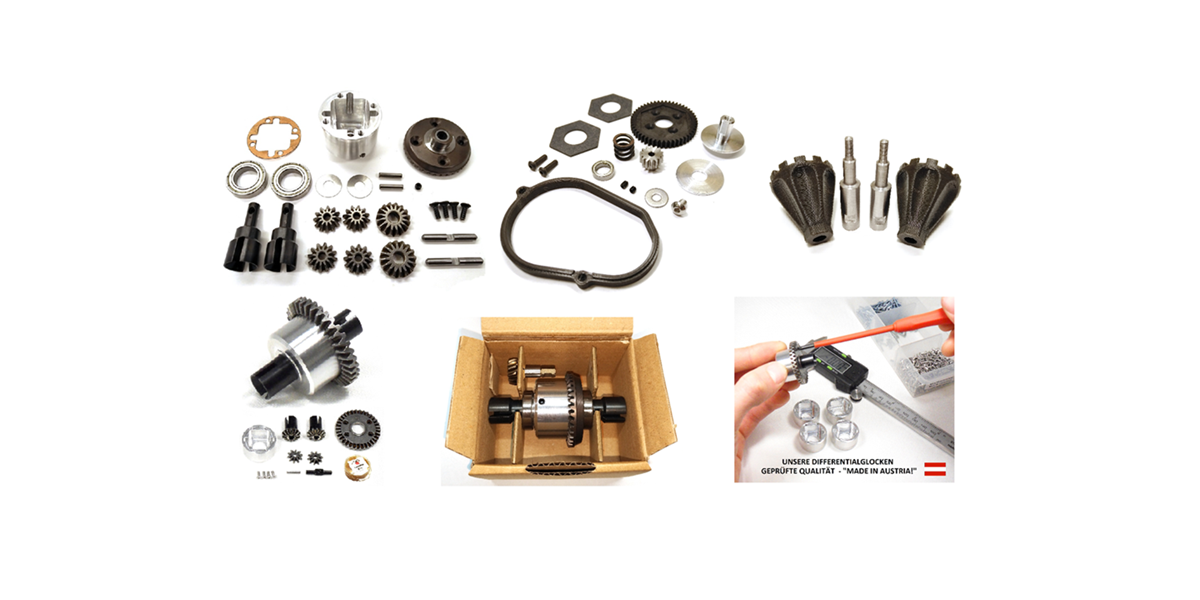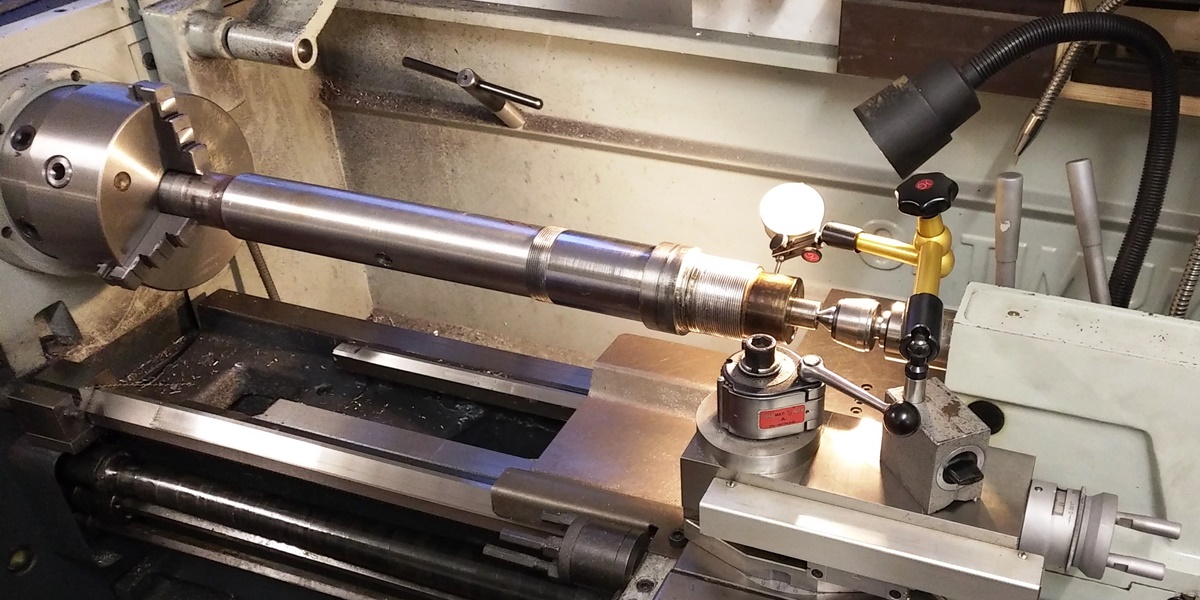 Slide 1 – copy – copy – copy – copy – copy
Slide 1 – copy – copy – copy
Slide 1 – copy – copy – copy – copy – copy
Slide 1 – copy – copy – copy – copy – copy
Slide 1 – copy – copy – copy – copy

Mayrtec – Günther Mayr – Konstruktion, Feinmechanik und Fertigung aus Kallham in Oberösterreich1
Welcome to Mayrtec – Engineering!
Tailormade solutions are our norm!
Mayrtec offers tailormade and individual solutions from beginning to end production. Our offer ranges from brainstorming and development to the production of finished parts – all with a fair price / performance ratio. In order to offer you this complete service, we have the corresponding technical means – such as CAD systems and the means of mechanical production. Furthermore, we also offer mechanical part production from drawings and for small series.
We meet complicated requirements in the shortest possible time.
With many years of experience in the manufacturing industry, we are able to meet even the most complicated requirements of mechanical manufacturing in the shortest possible time. We process milling and turning parts of all kinds in all machinable materials. Simple and complex components are manufactured by us according to given design drawings – because precision always comes first.
For detailed questions and an initial consultation please contact us on +43 660 5502591 oder send us an E-Mail.
Konstruktion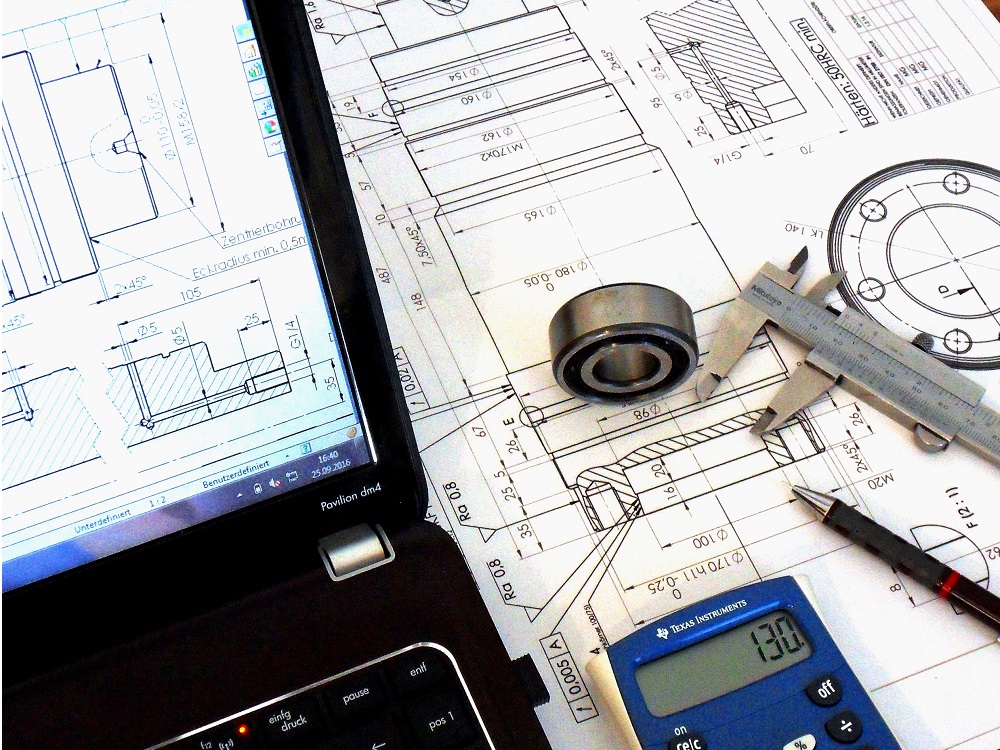 Planning, Design, Engineering, detailed designs of components and machines, automation, sheet metal structures, motion simulation, FEM, risk analysis of components and systems
Feinmechanik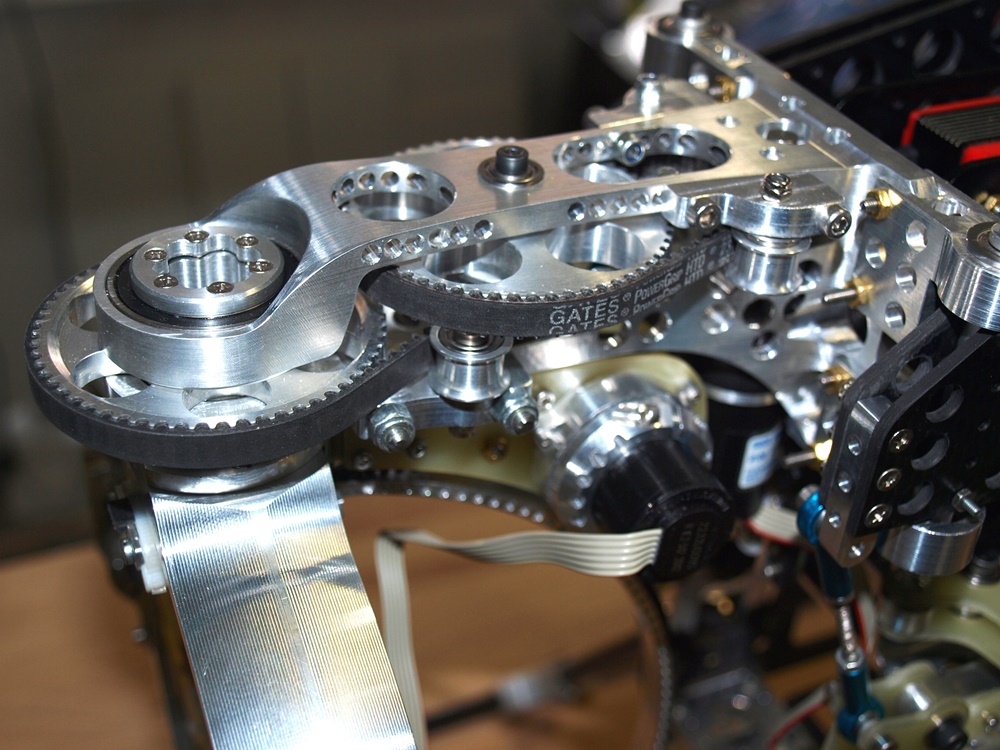 Drive elements, vibration technology, models – model-making, aircraft, stabilization systems, suspensions, assembly of components, commissioning, control technology, control technology, video technology
Fertigung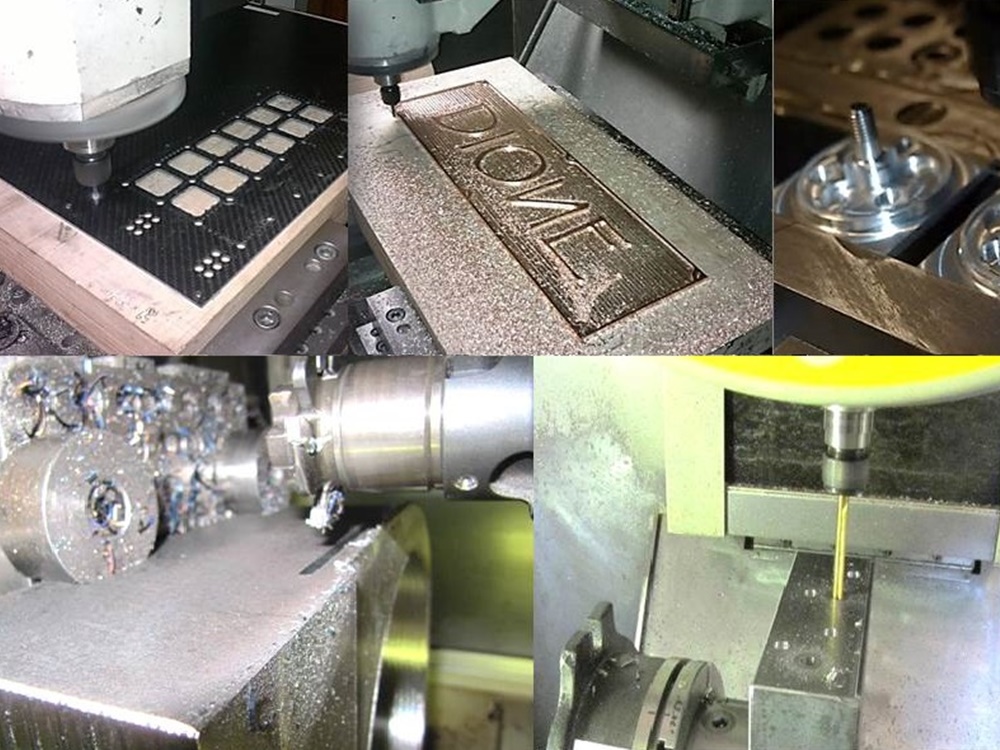 CNC Milling, Turning, Grinding, Keyway Bumping, fixture construction, 3D-Print, Welding, Mold-Making, Laser-Cutting, Prototyping, Small Batch, Mass Production, Parts According to Drawing, Processing of Composite Materials (Carbon, ..)
Special components for RC model construction
We offer you precision-made special components for various areas / applications in RC model-making.
We look forward to your visit!
Visit our online shop!
We set new standards!
In cooperation with AFCC e.U. we designed and produced a tailor-made model helicopter with which professional aerial photography and filming are possible.
More information at www.afcc-aero.com
Slide
Do you have any questions?
Please contact us, and we will do our best to resolve all your questions!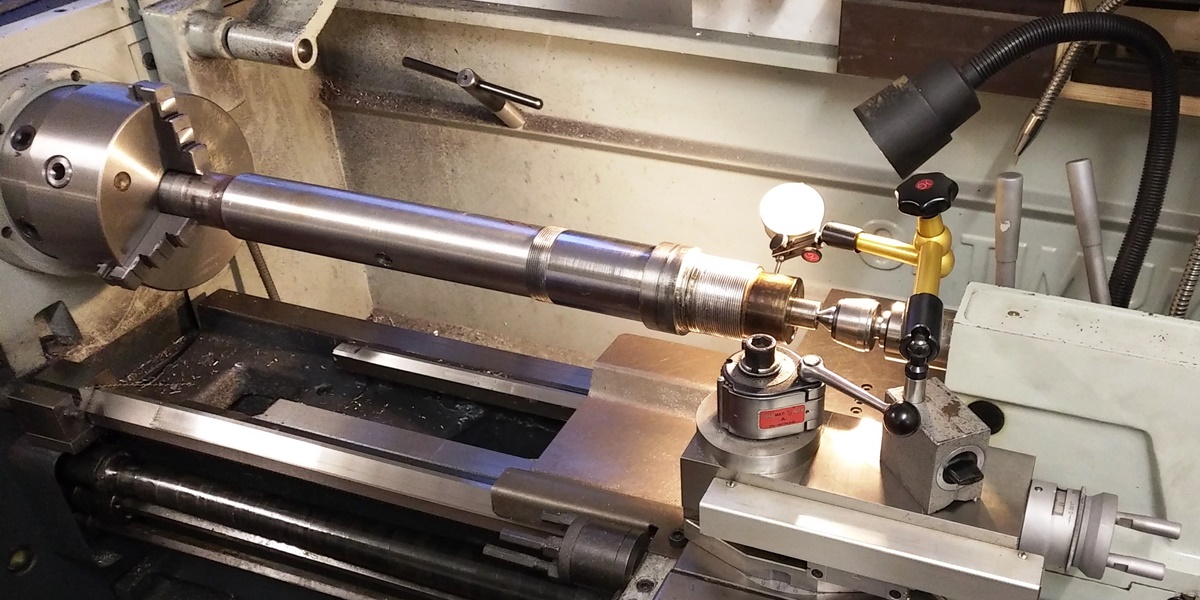 Contact

Mayrtec – Günther Mayr – Konstruktion, Feinmechanik und Fertigung aus Kallham in Oberösterreich1