Mayrtec - Günther Mayr - Konstruktion, Feinmechanik und Fertigung aus Kallham in Oberösterreich1
Our Partners
Cooperation and mutual support are central features of long-term business relationships and the guarantor of sustainable quality and success. The cooperation with our partners allows us to fully exploit our core competencies and thus to permanently offer and deliver our customers products and services of only the highest quality!

Mayrtec - Günther Mayr - Konstruktion, Feinmechanik und Fertigung aus Kallham in Oberösterreich1
Mayrtec Engineering - we specialise in tailormade solutions!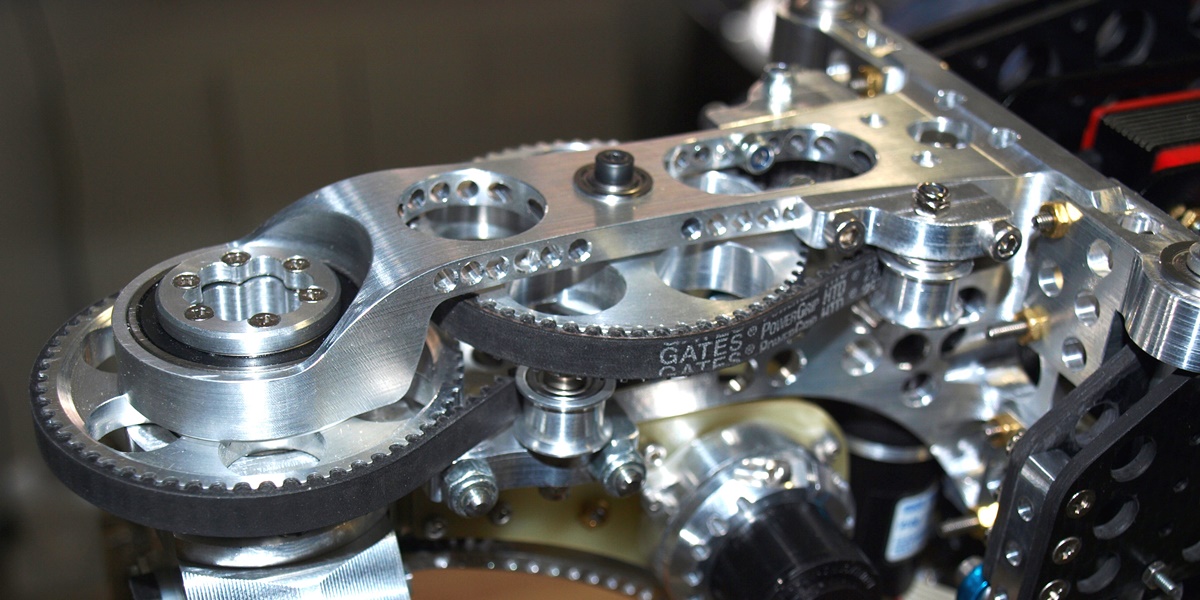 About Block II