Mayrtec - Günther Mayr - Konstruktion, Feinmechanik und Fertigung aus Kallham in Oberösterreich1
Precision Mechanics | Component Assemby
Precision mechanics | assemblies
The interaction of several parts with the highest precision is a challenge. We specialize in the development and manufacture of precision mechanical components and assemblies.
Examples include drive units, suspensions, stabilization systems and special suspensions. We also have the necessary tools and machines for small-scale processing. We also supply the associated electrical components such as control technology, drive controllers and control technology. Materials such as aluminum, steel, composites of carbon, glass fiber, aramid fiber and plastic are used here.
We use our technical creativity for your special solutions.

Mayrtec - Günther Mayr - Konstruktion, Feinmechanik und Fertigung aus Kallham in Oberösterreich1
Mayrtec Engineering - we specialise in tailormade solutions!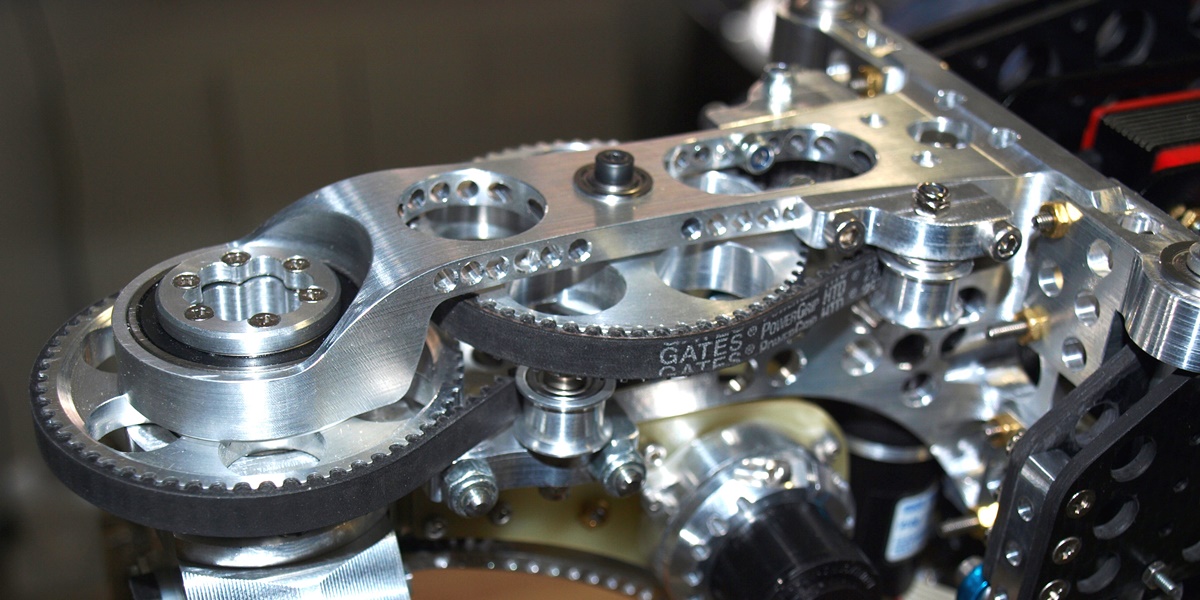 About Block II